Centrifugal Casting
At Shenango LLC, the use of centrifugal casting technology enables the company to provide our clients with products that are of high quality and precision.
Design & collaboration
Our team works closely with our clients to understand their specific needs and requirements and provides tailored solutions that meet or exceed their expectations.
Precision & quality
With a focus on precision and quality, Shenango LLC has become a trusted partner for many clients in the cotton, food, OEM, oil, paper, and steel industries.
About Us
We strive to provide overall customer satisfaction through a quality product, while ensuring exceptional technical and sales support.
Shenango LLC is a leading centrifugal casting facility located in the United States that has been providing high-quality metal casting services to various industries worldwide for several years. Our primary focus is to deliver centrifugally cast products that meet the industrial standards and specifications of our clients. We pride ourselves on the use of our centrifugal casting process, which is known to produce greater purity and density throughout the lattice structure of the final product when compared to the static-casting process.
Over the years, Shenango LLC has earned a reputation as a reliable and innovative centrifugal casting facility that provides high-quality products and exceptional customer service. The company's state-of-the-art equipment, skilled workforce, and commitment to quality have enabled it to establish itself as a leading player in the ferrous casting industry. With our continued commitment to excellence, Shenango LLC guarantees a quality product that meets the unique needs of each and every client, ensuring their complete satisfaction with our services.
---
Our Foundry
At our facility, we have expertise in utilizing centrifugal casting techniques to manufacture metal castings, and we provide a wide range of casting materials for this purpose.
Coreless Induction Furnaces
Shenango LLC offers five coreless induction furnaces with different capacities: one with 1-1.5 ton, three with 3 ton, and one with 6 ton capacity.
Centrifugal Casting
Our centrifugal casting produces uniform and dense castings with diameters of 4-37 inches for large-scale industrial applications. Our casting molds can have lengths up to 17 feet for specific diameters.
Piping
Our casting process is capable of producing pipes, which can be used in various industrial applications where a strong, leak-free joint is required.
Large & Heavy Components
Shenango LLC has the ability to produce individual castings with a maximum weight of 13,000 pounds for various industrial applications.
Iron Casting
Our centrifugally cast product types for iron include grey iron, alloyed iron, ductile iron, and dual metal rolls, all of which are commonly used in various industrial applications due to their unique properties and characteristics.
Steel Casting
Our centrifugally cast product types for steel include carbon steels, low carbon steels, and stainless steels, which are widely used in various industrial applications due to their high strength, durability, and resistance to corrosion and wear.
---
Shenango LLC has an extensive range of rough machining capabilities that enable us to efficiently and accurately produce a wide range of machined components. Whether it's a simple or complex component, we have the expertise and equipment to deliver exceptional rough machining services that meet our customers' requirements and exceed their expectations.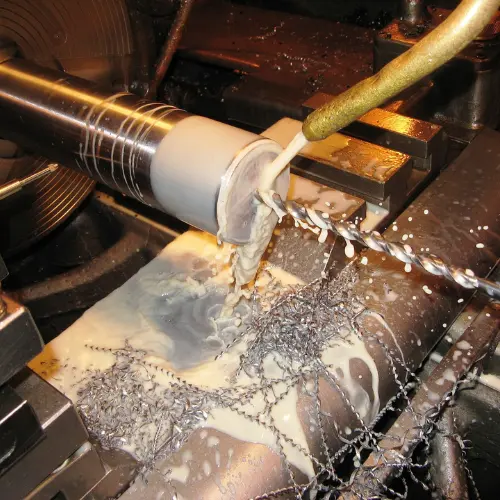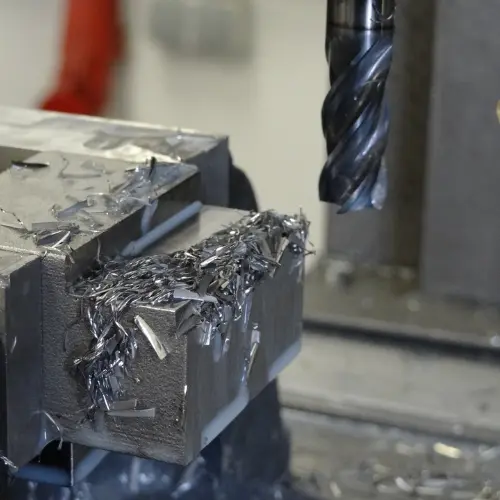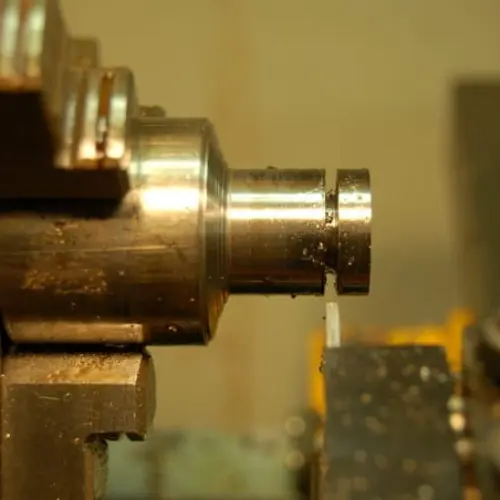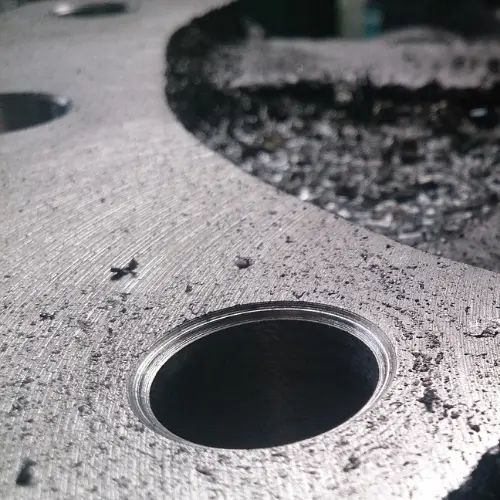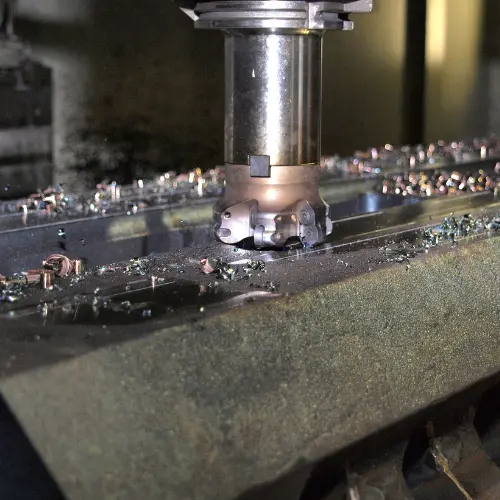 ---
Get in touch
Give us a call at: 812-235-2058 or fill out the form below.